Theatrical Distribution Reborn.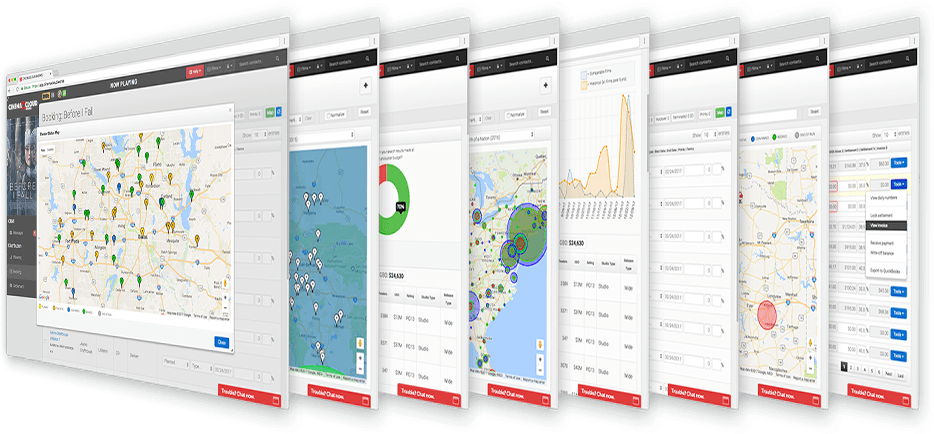 Controlling the chaos... just got a whole lot easier. And smarter. And more secure.
CinemaCloudWorks is...
An intuitive cloud-based end-to-end theatrical planning, booking, and settlement software system
An intelligent data analysis system designed specifically to determine when and where to book to maximize profit potential
An easy-to-use secure environment that allows marketing, booking, and fulfillment teams to collaborate, facilitating a cohesive transparent release
Security and reliability by
Runs on Google's Cloud Application Platform, Google App Engine
256 bit encryption
Data backed up continually
Infinitely and automatically scalable
"Highly recommend CinemaCloudWorks to all my clients; intuitive, transparent and easy to use and is superior to all the other systems including software used by the studios like TDS."
- Carla Bispe (former General Sales Manager, Sony, Southern Division)
---
---
MORE INFO?
Want to know more about CinemaCloudWorks?


---