Theatrical Distribution Reborn.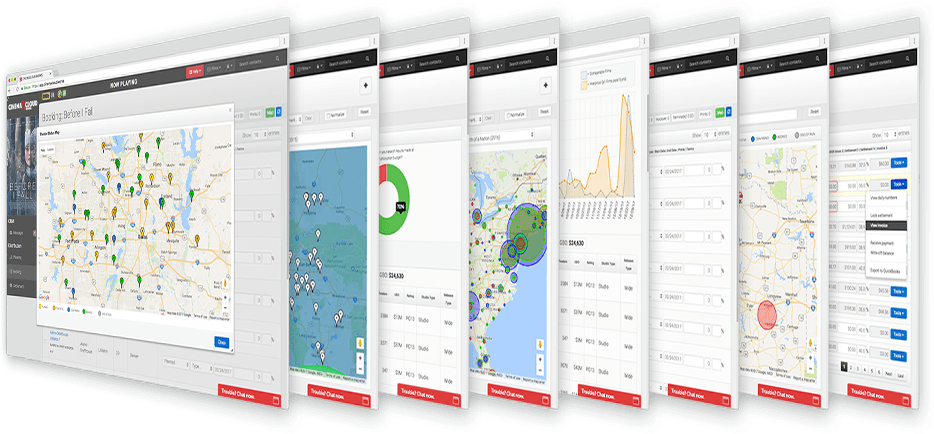 Controlling the chaos... just got a whole lot easier.
And smarter.
And more secure.
CinemaCloudWorks is...
An intuitive cloud-based end-to-end theatrical planning, booking, and settlement software system
An intelligent data analysis system designed specifically to determine when and where to book to maximize profit potential
An easy-to-use secure environment that allows marketing, booking, and fulfillment teams to collaborate, facilitating a cohesive transparent release
Security and reliability by
Runs on Google's Cloud Application Platform, Google App Engine
256 bit encryption
Data backed up continually
Infinitely and automatically scalable
---
---
MORE INFO?
Want to know more about CinemaCloudWorks? Of course you do.


---