Movie Marketing Strategy 101: Sharing Images and Videos
---

"CinemaCloudWorks provides best in class social media services to some of Hollywood's biggest studios. This article is meant to help you understand some of the most fundamental best practices we recommend, and follow, to ensure maximum exposure, virality, and cost effectiveness."
- Scott DeSapio CTO, CinemaCloudWorks
---
The Fundamentals
Written By Alexandria Webb and Scott DeSapio of CinemaCloudWorks - Published July 25th, 2018
Why Best Practices Matter
Every image and video asset published, whether on one of your movie's official channels (
e.g. Facebook, the website, Twitter, etc.
) or a 3rd party channel (
e.g. an exclusive
), is an opportunity to not just drive awareness but to procure and build a core base audience, track interest levels by location, increase channel engagement, and collect email addresses for future outreach.
FREE Word-of-Mouth
Building a core audience should be considered paramount early on as these are the people who are going to market your film for FREE to their friends and family publicly through their social channels. To that effect, do everything possible to provide a means for these ambassadors to connect with your film (
e.g. newsletter sign up, like on Facebook, etc.
).
Save MONEY
Rather than having to purchase ads on page one of Google's search results, if the film's properties can be established as "information authorities," Google will rank those properties higher in organic search results, allowing for marketing dollars to be more focused on exclusive pay-for-play placements (
e.g. interest targeted Facebook ads, Fandango IOs, etc.
).
Best Practices
Whenever a new asset (
e.g. trailer, BTS image, video, ad, etc.
) is being released, or a new post is being prepared on social, every attempt should be made to adhere to the following best practices...


Define the Goal. For example, if tickets are now available, the goal should be to funnel the viewer to a ticket purchase by posting a CTA (Call-To-Action) with a link to the theaters page on your website. If this film is in the base building stage, the goal might be to collect email addresses by posting a CTA with a link to a newsletter sign-up, or "Demand" page, so those individuals can be contacted later when tickets are available.


Include a Call-to-Action (CTA). Every post, and/or asset, should include a call-to-action with a link to a page on the official website. The CTA should always be included in the associated post copy, and when possible, overlaid directly on the asset (e.g. video end card with a clickable CTA). Read Why EVERY Facebook Post Needs a Call to Action.

EXAMPLES
- Click here to sign up for the official [MOVIE TITLE] newsletter now and gain access to exclusive content: [WEBSITE URL]
- Click here to demand [the movie] to a town near you: [WEBSITE URL]


Always be driving traffic to the film's website. It's the film's website that will allow you to maintain control of the marketing narrative, as well as the sales funnel. And, your website is not going to generate traffic by itself. Providing a link to the website in every post should be considered essential. This provides an opportunity to viewers to further connect with the film, while providing an opportunity for the film to acquire new email subscribers - all while helping to boost the site's search result ranking. When possible, the link used should include tracking parameters so that the efficacy of the channel/campaign can be measured.


Perfect the Copy. When releasing an asset, adhere to best practices for your description in terms of character counts, tagging, and hashtags. For example, on Facebook, you should only use 1-2 hashtags (at most).


Inform the Team. Does anyone else need to know about this asset being released? Do efforts need to be coordinated? (HINT: The answer in most cases is, "Yes.")


Engage. If you've done everything correctly, people are going to "like," "follow," "share," and/or "comment" on your post. This organic engagement from your audience is not only an opportunity to boost the level of excitement and anticipation but also for data harvesting. Do the following:

"Like" post shares and positive comments.
Reply to comments with specific CTAs (e.g. "Sign up for the newsletter…", "Demand [the movie] to your town..", etc.) and links.
While irrelevant, crude, or spammy comments (e.g. Links to watch free films online) should be hidden or deleted, relevant negative comments should never be deleted or hidden. A negative comment is an opportunity for the film to be part of the conversation and potentially convert a naysayer into an advocate.
* Note that comments that contain excessive profanity, make threats, or use racist or sexist language should be hidden and the user should be banned from your page.
When speaking of the film, avoid personalized comments that use words like "we", "our", "us", as it diminishes the stature of the film. The social media team did not "make the movie" and no one wants to pay for a ticket to see a film made by the social media team. Instead of responding with, "That's why we made the movie!" say, "That's why the movie was made!"
Always be data harvesting and promoting the theatrical release. If someone comments, "It's not playing near me.", the correct response is not, "Don't worry! It'll be available for download soon!" The correct answer is, "Demand [the movie] play in a theater near you at https://yourmoviewebsite.com/demand!"


Facebook Bonus Tip: Facebook provides an easy way to invite people to "Like" your page after they have engaged with your content. Make sure to "invite" people as soon as possible after they engage.



Exclusive "Asks"

When granting an exclusive, it's important to include a couple of "asks."
Can the exclusive channel use an asset that originates from one of the official channels? For instance, it is possible to upload a video to your movie's YouTube channel as "hidden" and provide the exclusive channel embed code? This approach allows those working on the marketing of film to control the content and funnel, while monitoring location, age, and gender viewing patterns.

If hosting the asset on one of your film's channels is not an option, at least deliver an asset that contains branded messaging embedded within.


Ask for an SEO optimized "backlink" to be explicitly mentioned in the article copy.

EXAMPLE
<a href="https://londonfieldsfilm.com" title="London Fields movie">London Fields</a>
---
Video Asset Preparation
Include a six second bumper at the beginning (the "trailer trailer").
Use a consistent branded footer (include title, release date, URL) across all video assets making sure to derive the aesthetic from the primary key art and title art (e.g. color palette, fonts, leading, kerning, etc.).
Place a CTA at the end and let it sit for at least 10 seconds.
If on YouTube, include "cards" in the video to drive traffic to the website.
Unless the video is a full theatrical trailer, consider the best length for the platform you're releasing on.
Example:
---
Image Asset Preparation
Facebook, Instagram, and Twitter all have different size specifications. Make sure to size appropriately for each platform.
Layer in text quotes from the film (e.g. characters, reviewers, etc.).
* Note that if you'll be boosting on Facebook, text should take up no more than 20% of the image.
Use a consistent branded footer or sidebar (include title, release date, and URL if CTA present) across all assets making sure to derive the aesthetic from the primary key art and title art (e.g. color palette, fonts, leading, kerning, etc.).
Examples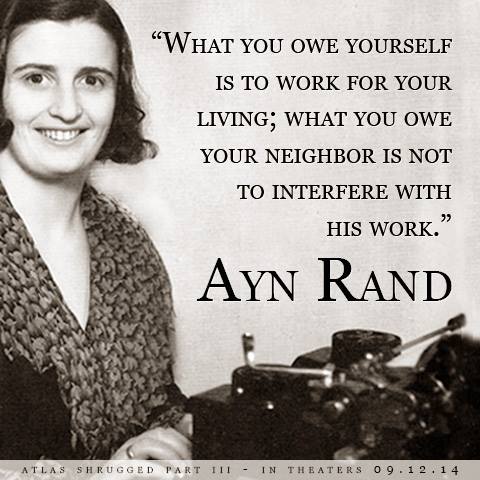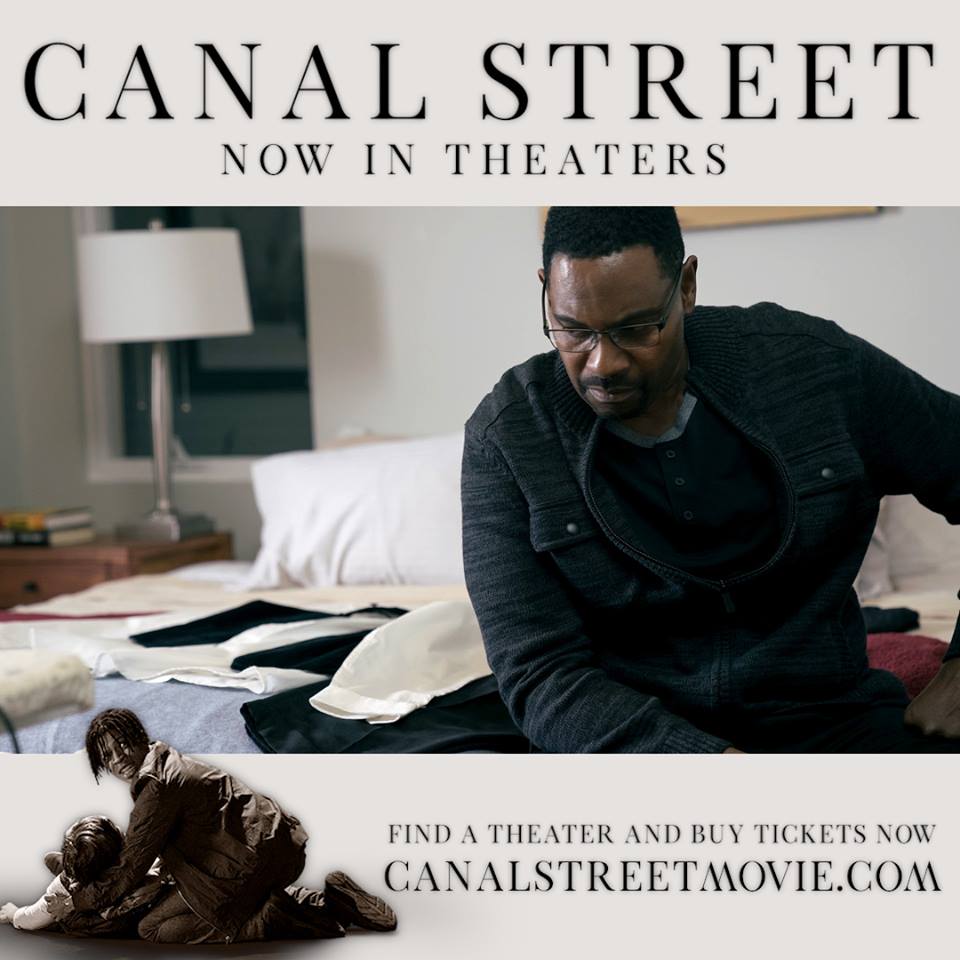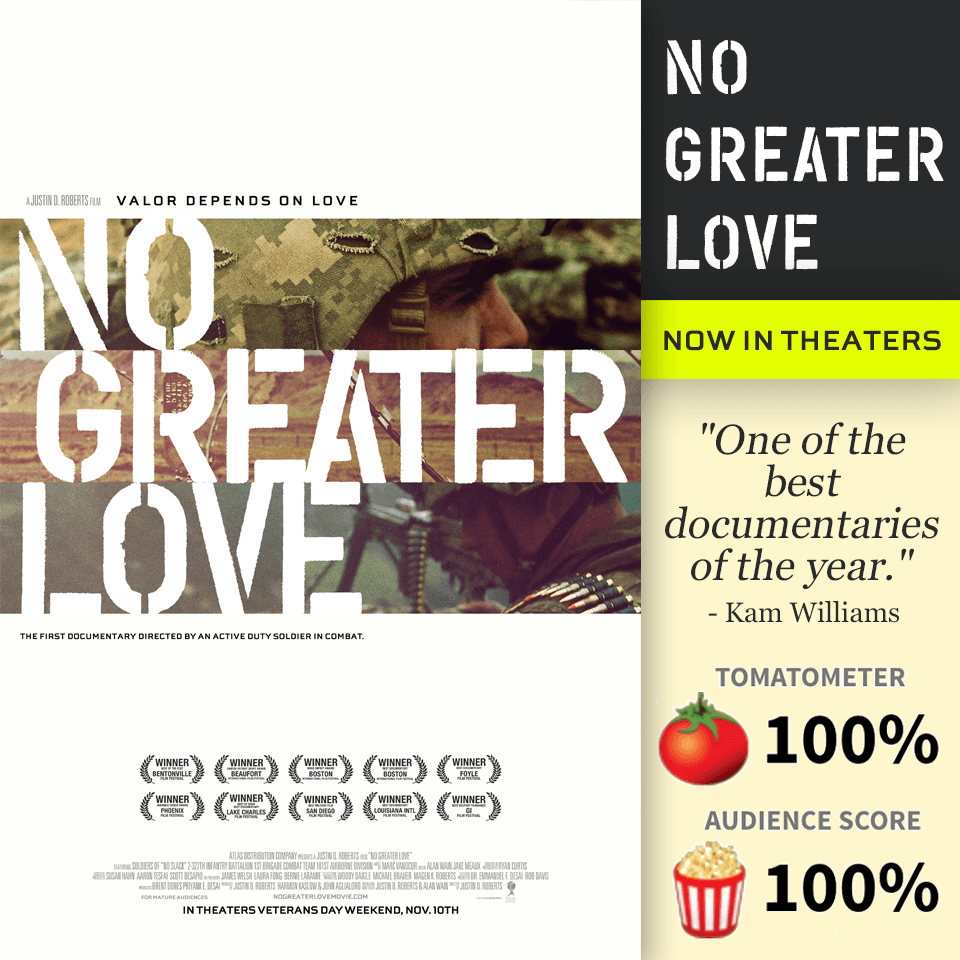 ---
In Conclusion
There's more -
a lot more
- but there's just no way to cover
everything
in a single article. This article should, however, provide at least some guidance as to what to expect from your team when you begin to execute your plan. If you have any questions, please don't hesitate to reach out by filling out the
CinemaCloudWorks contact form
. We're passionate about helping you get it right...
the first time
.
---